A NEW TASTE FOR
EXCLUSIVITY
REBORN. RECREATED. READY TO TRY AGAIN. TO SURPRISE AGAIN.
FOR YOU TO LOVE AGAIN. TIME TO COME BACK.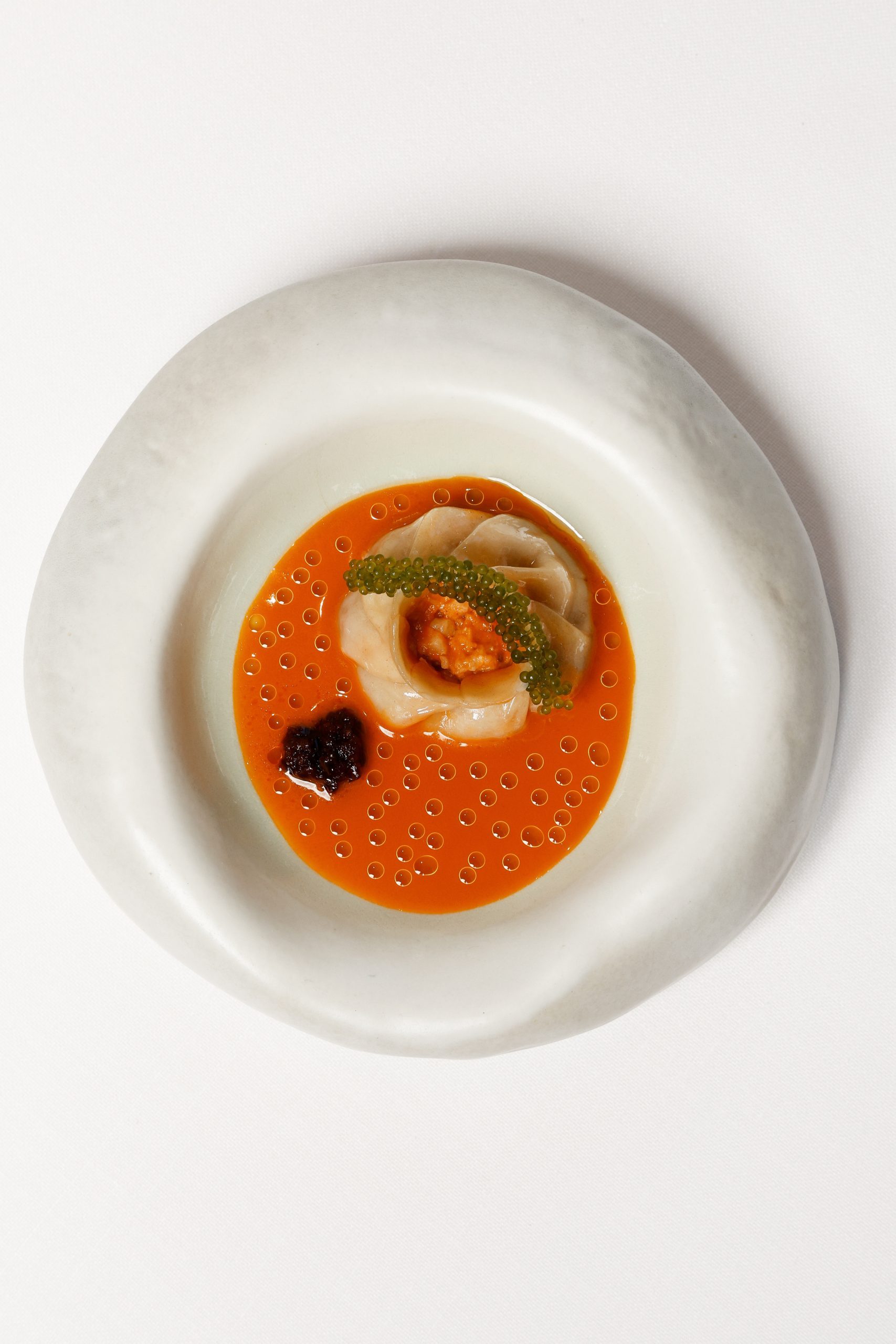 Club Allard re-emerges, adapting to the new times and to a new way of enjoying the most demanding cuisine.
We claim our place of honour among the best restaurants in the city from one of the most important buildings in Madrid, which is still largely unknown to a younger public.
The revamped Club Allard draws in millennial crowds.
With a new chef in its kitchens, a culinary return to our roots and our past in the building, every lunch or dinner is a unique experience at Club Allard.
Great figures have enjoyed special moments within these walls. Momentous agreements have been reached between politicians. Documents have been signed that could change history.
Now it's your turn to share the experience with your partner or family, and enjoy the unrepeatable pleasure of tasting the best cuisine in Madrid inside one of the most beautiful and significant buildings in Spain.
Because when you have touched the Madrid sky and haute cuisine, you will only think about one thing: coming back.
HAVE ANOTHER
AMAZING EXPERIENCE
It's time for you to discover the new El Club Allard. With a new team in its kitchens and a culinary journey back to its roots in one of the most important and stately buildings in Madrid.